Everywhere where you look , you see red in Freetown today! There's something about celebrating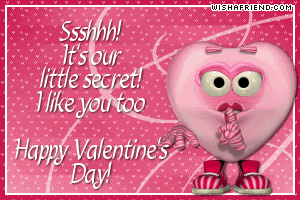 Valentine's Day in Freetown that makes it interesting. People acutally go out of their way to wear red – red top, red band, red ribbon, red flower bands etc… somehow I never noticed it last year.
This year however, after church and a little rest we decided to head for town to see what was happening. Apart from romantic dinners in top restaurants, lovey-dovey couples were on the beautiful beaches of Freetown especially, Lumley, every nook and crany was filled with lovebirds.  Others were swimming, playing beach volley ball, football what have you.

Also, people broaught their music systems and were playing loud music and dancing to it – now I love this aspect of Freetown where in spite of everything people find a way or a reason to party! Restaurants and businesses were also competing with loud music in order to attract customers. Roys was packed and several other venues.
In the end what attracted me was the live jazz music – by the way I loveee JAZZZzzzz – being played at Alafia Point, so we settled there for a while  before leaving to return home.
As I'm witing I'm continuing the jazz theme with Kenny G's CD… boy, this guy is goooood!
Happy Valentine's Day
Comments
comments